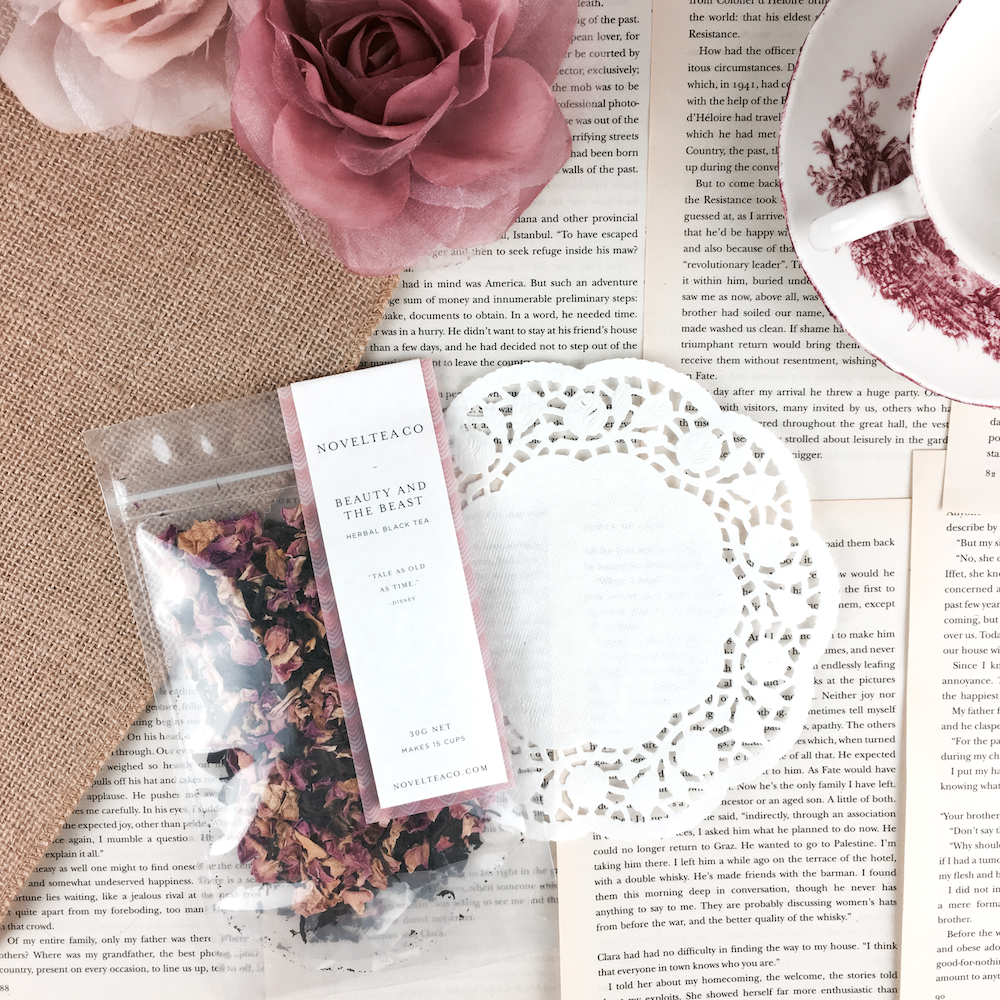 BEAUTY AND THE BEAST
"Tale as old as time."
― Disney.
A timeless love story about learning to look beyond a person's appearances, about two outsiders finding comfort in each other when the rest of the world has ostracised them, and it all begins with a single enchanted rose. To honour our favourite fairytale and capture its classic charm we have created this simple yet romantic tea.
INGREDIENTS -
black tea, rose
30g. 15 cups of tea.