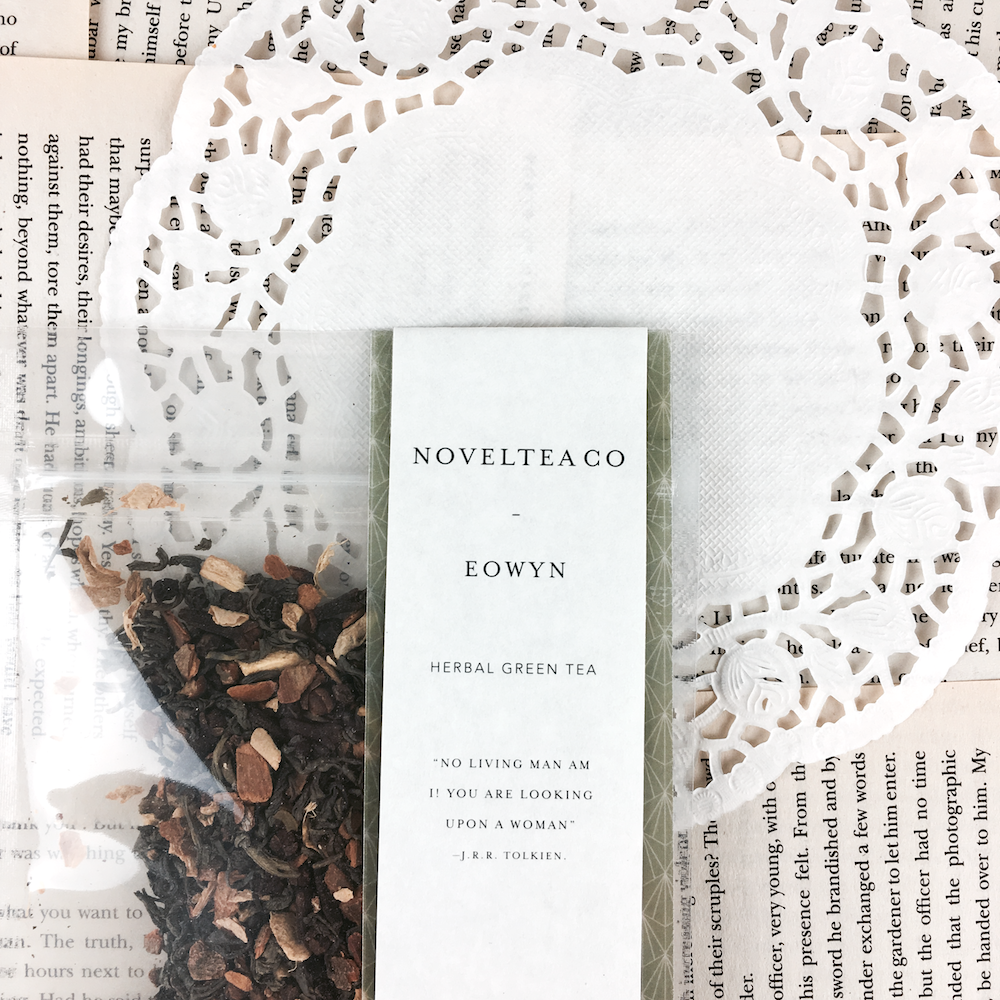 EOWYN
"No living man am I! You are looking upon a woman."
― J.R.R. Tolkien.
Eowyn is one of the few 'classic' fantasy characters with any bite to her. She's a fierce warrior maiden with depth to her soul and realistic hopes and fears. That's why we're so proud to present this tea in her honour. We've blended this powerful green tea chai blend, that we hope will capture both her gentleness and her strength.
INGREDIENTS | china green tea, cinnamon, clove, ginger, cardamom, peppercorn
45g. 15 cups of tea.