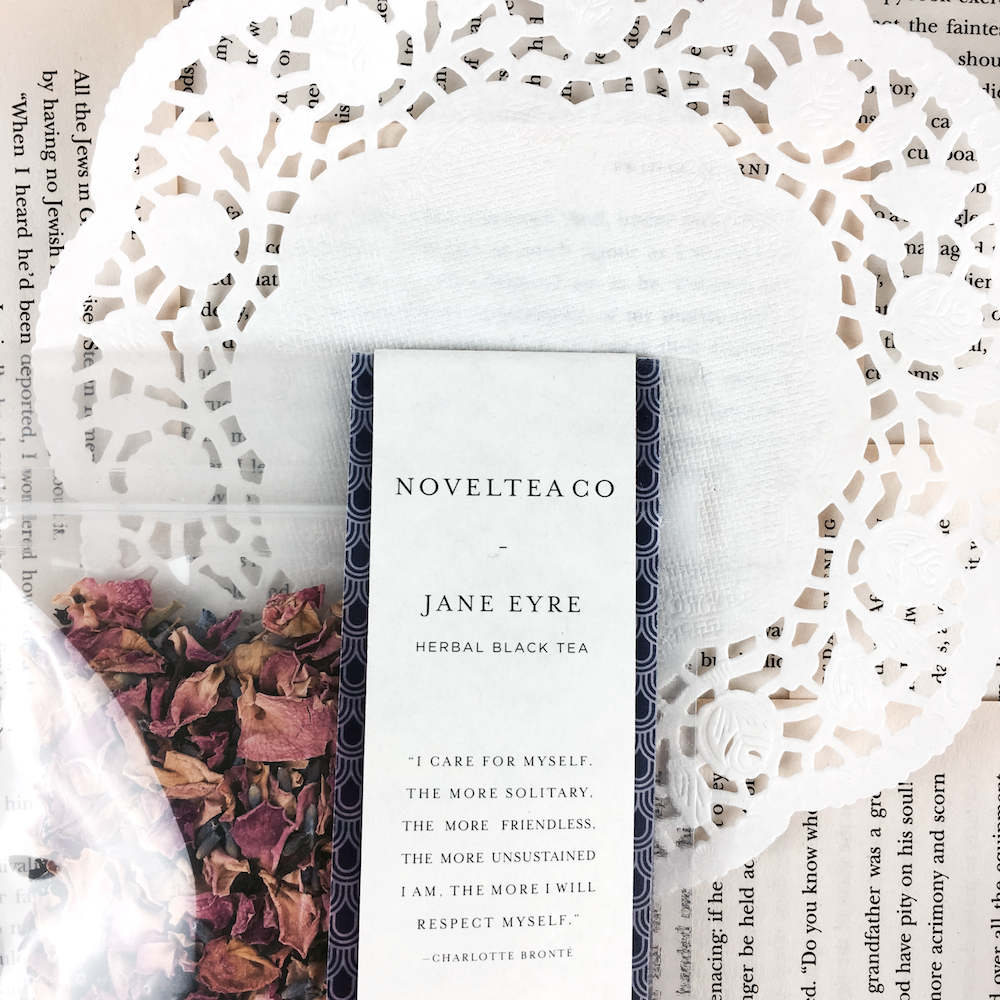 JANE EYRE
"I am no bird. And no cage ensnares me."
― Charlotte Bronte.
Jane Eyre may seem poor, plain, and little. But any who know her personally will say that she is fierce, independent, and loyal beyond compare. A quintessential British lady with an extra dash of passion. This tea aims to capture her softer and more caring side, along with her bold spirit.
INGREDIENTS -
earl grey tea, lavender, rose petal
30g. 15 cups of tea.