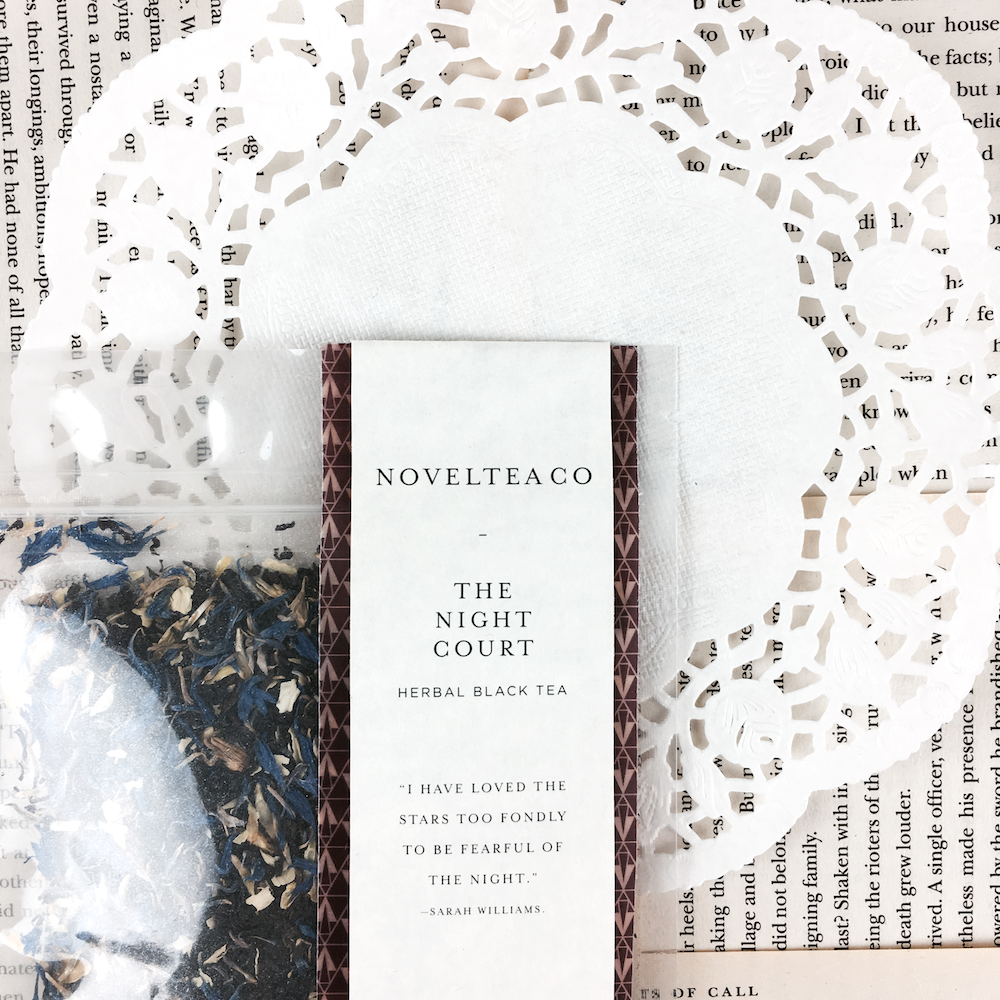 THE NIGHT COURT
"I have loved the stars too fondly to be fearful of the night."
― Sarah Williams.
Our Night Court blend is inspired more by the moonstone palace above the Court of Nightmares than anything else, because that place was beautiful! We like to imagine Arabian Nights except in the mountains, with a jasmine scented breeze, and the magnificent night sky of course! To capture this we've blended a simple black tea with jasmine buds and plenty of sparkles.
INGREDIENTS -
black tea, jasmine, cornflower, sparkles
30g. 15 cups of tea.